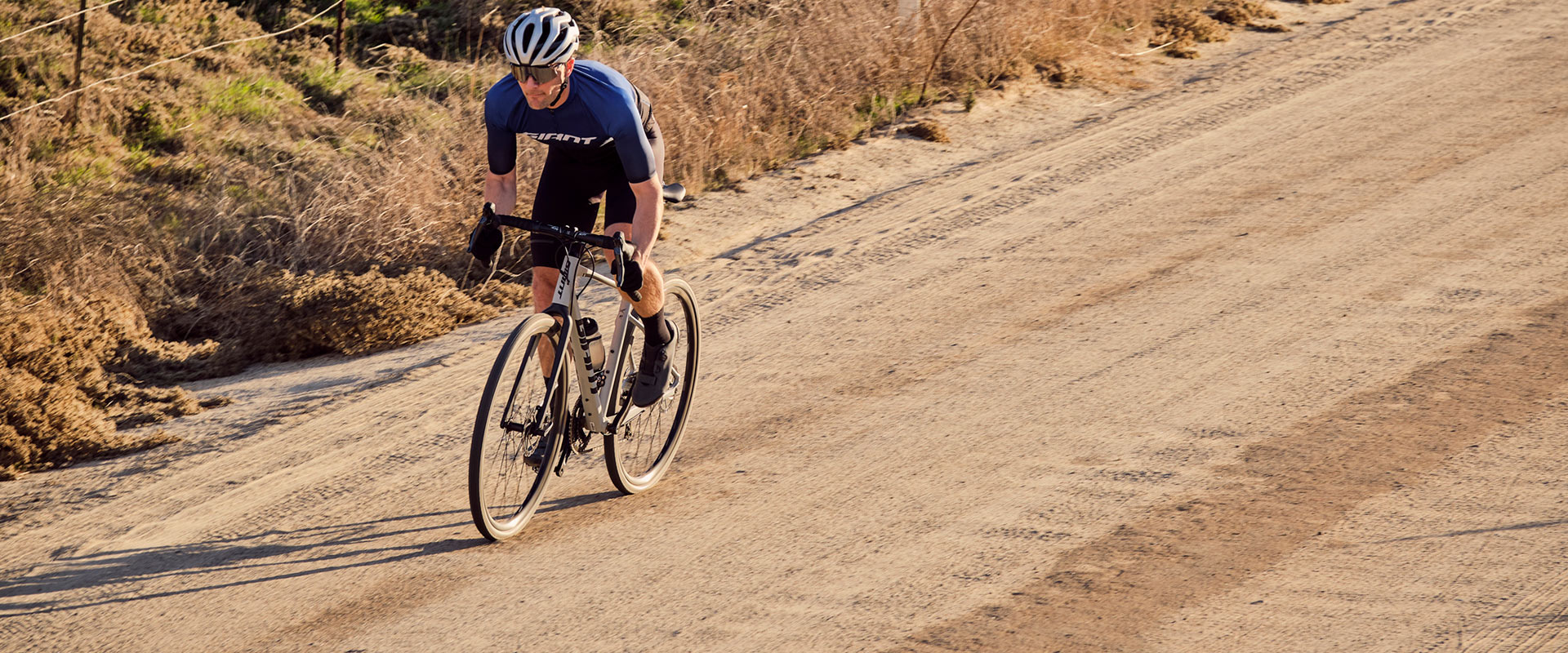 Gravel, dirt and scenic backroads offer some of the best opportunities for freedom and adventure. This lightweight aluminum all-rounder is the perfect way to get away from it all and explore the places you've always thought about but never ridden.
Points importants
Whether you ride dirt roads, trails, gravel or a mix of everything, you want a bike that floats right through it, keeps you in control, and is comfortable for long days in the saddle. The Revolt delivers on all accounts. It features a lightweight ALUXX aluminum frame and composite fork, each engineered to balance stiffness and compliance. It comes with integrated components including the D-Fuse composite seatpost and Contact XR D-Fuse handlebar to further absorb road shocks and vibrations. The frame is integrated for disc brakes and it has clearance for larger tires up to 45mm.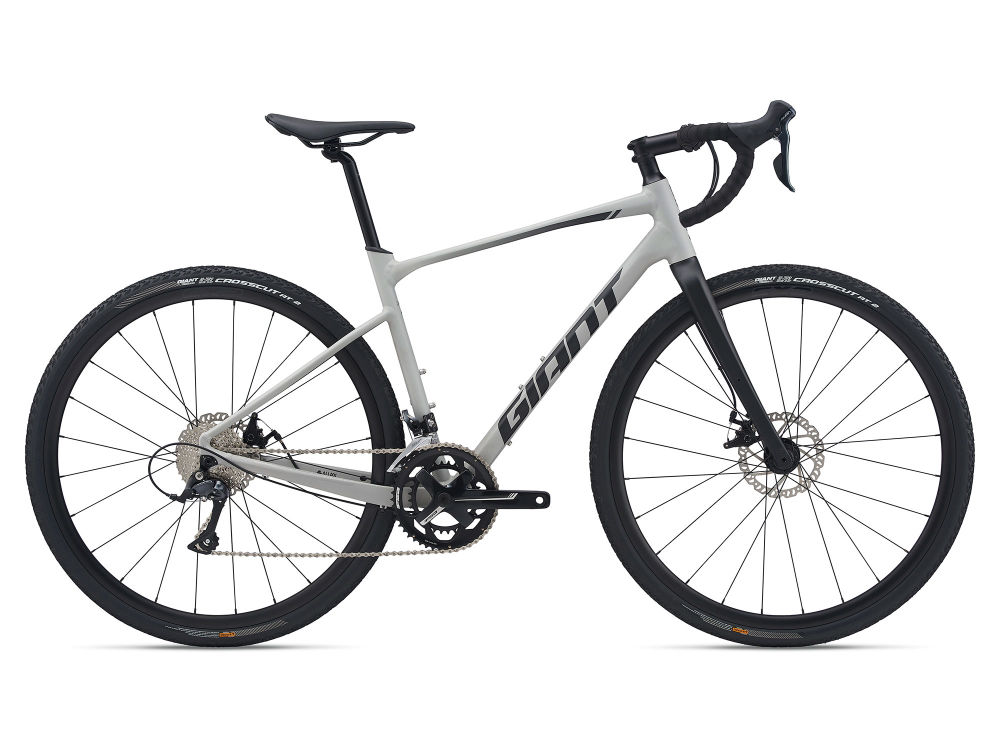 Galerie Photos
Selecting any of the image buttons will open a larger image gallery with image descriptions
Technologies


Aluminium ALUXX
Ce matériau pour cadre extrêmement performant est composé d'un alliage 6061 pour les tubes à aboutement simple afin d'obtenir un kit cadre léger et résistant, adapté à différents types de vélos et styles de pilotage.


D-Fuse
La tige de selle et le cintre D-Fuse ont été conçus comme un ensemble, absorbant les aspérités de la route et les chocs pour vous permettre de rouler plus loin et plus vite.


OverDrive
Conçue pour améliorer la précision de la direction de la partie avant, cette technologie de pivot de fourche utilise des roulements surdimensionnés dans le jeu de direction (pour la route, inférieur 1 1/4", supérieur 1 1/8", et pour le tout-terrain, inférieur 1 1/2", supérieur 1 1/8") ainsi qu'un pivot de fourche conique, qui fonctionnent en association pour apporter une rigidité optimale de la direction.


PowerCore
La partie surdimensionnée à l'extrême du boîtier de pédalier et des bases arrière comprend un boîtier de pédalier de 86 millimètres de large (92 millimètres pour les vélos tout-terrain) parfaitement intégré. Les bases arrières asymétriques permettent une rigidité supplémentaire et une meilleure stabilité.